Hiking, Snow-Shoeing & Skiing
Several nearby trails are accessible year-round, which include:
Fallison Nature Trail
North Trout Lake Nature Trail
Madeline Trail
Escanaba Trail
Raven Trail
Star Lake Nature Trail
Cathedral Point
The Heart of Vilas County Paved Bike Trail System offers riders more than 52 miles of paved trails that connect the nearby towns of St. Germain, Sayner, Boulder Junction, Manitowish Waters, and Mercer. This trail winds through the Northern Highland American Legion Forest and along crystal clear lakes and rivers. Along the trail are many scenic rest areas with picnic spots and restrooms. From Marywood, bikers could access the trail at the intersection of M & N just a little over 2 miles away.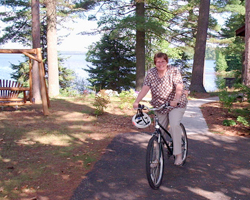 Less than a half mile north of Marywood is Trout Lake Golf Course, the oldest 18-hole golf facility in the Northwoods. It is open to the public.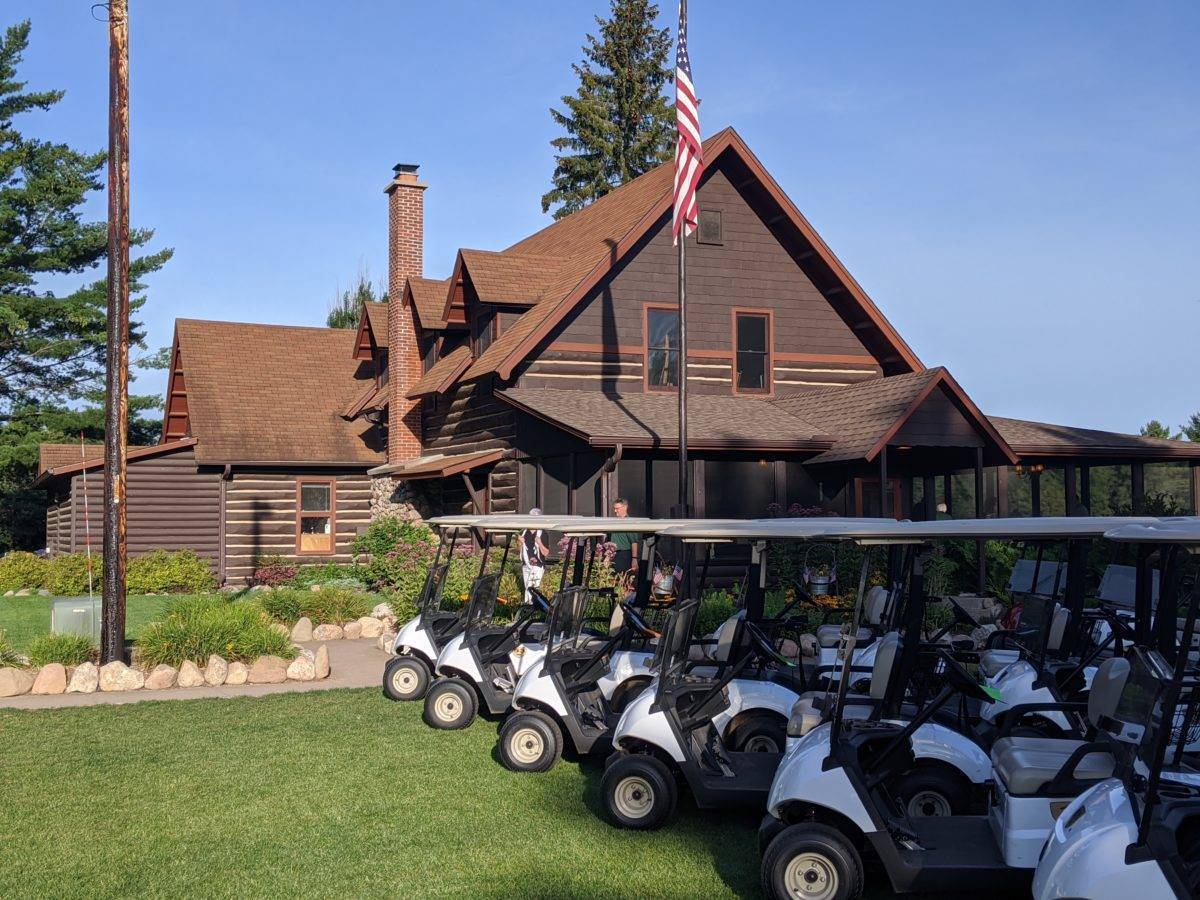 Places For Reflection and Contemplation
Area Churches
Other Places of Interest