Marywood Franciscan Spirituality Center offers additional services to the Northwoods community. 
Marywood provides programs and retreats specific to your needs by coming to you. Presentations are collaboratively designed and adapted to fit specific needs and time frames.  
Program Possibilities:
Prayer, spirituality or scripture
Relationships, personal growth, self-care
Church life, Ecumenism, the Sacraments
Creation and Nature
Programs can be created for:
Church, School, Healthcare Staff and other organizations
Scripture Study Groups
Catechist and Certification Need, Liturgical Ministry Groups
Adult Enrichment Groups
Catechists and Certification Needs
Church Leadership
Church Administration
 Call at 715-385-3750  for more information.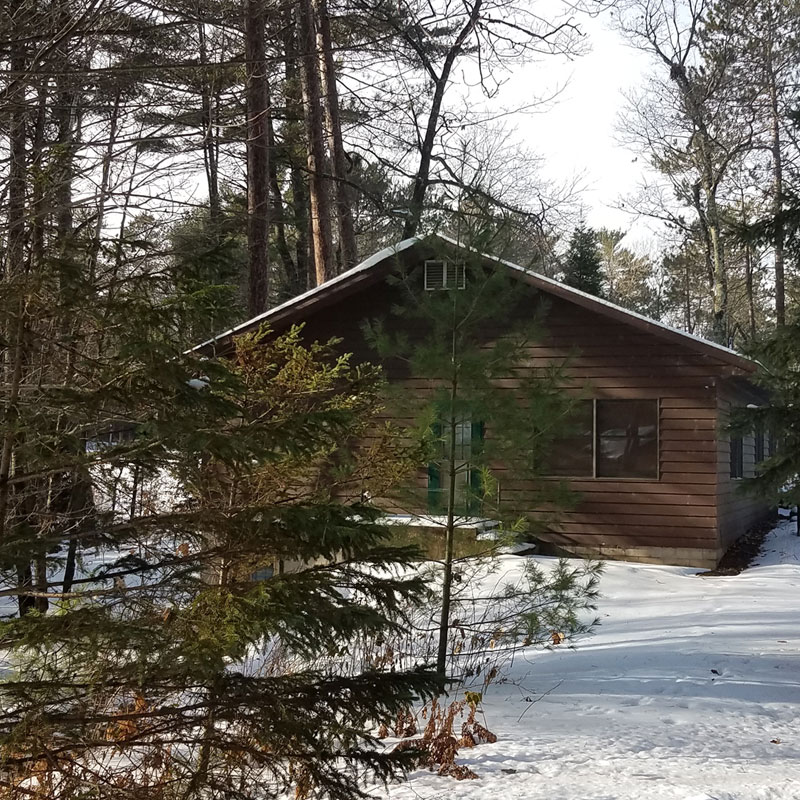 Marywood is an ideal location to rest in solitude as you heal and renew in God's presence on sabbatical here.
Whether you are looking for a place of contemplation or creativity, Marywood's cabins and sacred grounds are an ideal location for your journey. Spiritual directors are available to walk with you.
From November through April Marywood is open for sabbaticals. This extended period of time can continue from a few weeks to up to six months.
To plan and schedule a sabbatical, call 715-385-3750