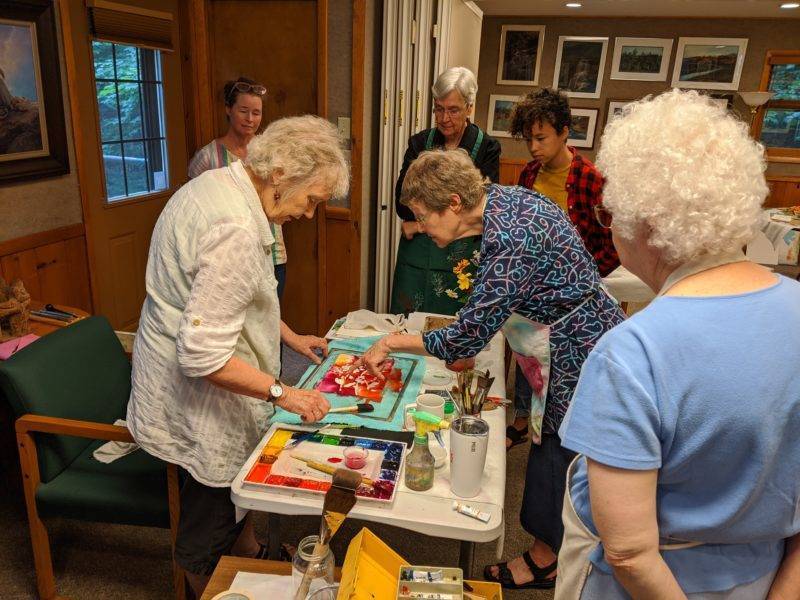 Marywood offers a variety of online and onsite programs which can add to your spiritual journey. Topics include spirituality, personal growth, Franciscanism, art, creation, church history, and much more. These programs are available to everyone at any place on their spiritual journey. 
Take a look at our current offerings and register today.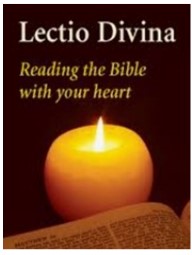 Lectio divina via ZOOM
Tuesday afternoons
2 – 3:00 p.m.
Facilitator: Pat Pintens
Lectio divina is an ancient way of reading, pondering and praying the scriptures or other spiritual writings. Let's read, ponder and pray together with the upcoming Sunday scripture readings and discover new insights for our daily living. Lectio divina is an excellent way for God's living Word to become alive in us.
Register by the Friday before the next Tuesday. Free will offering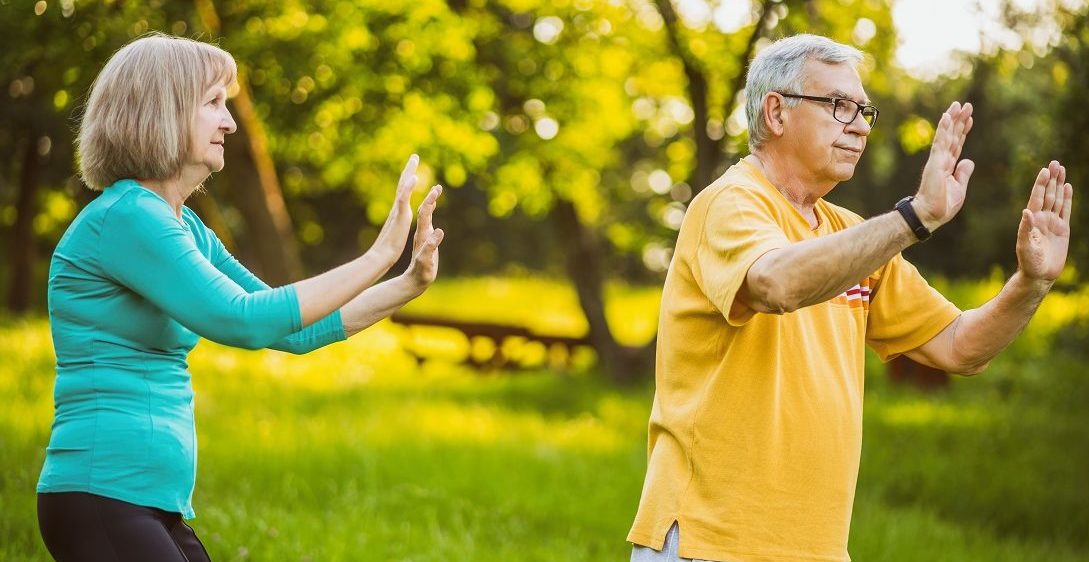 Ai Chi
Fridays, June 23 & 30
1-2:00 p.m.
Presenter: Sister Suzanne Rubenbaur, FSPA
Similar to Qigong and Tai Chi, Ai Chi is a total body spiritual practice, meant to help with focus and coordination. It uses slow body movement with deep breathing. Meant to be done in the water, the basic movements of Ai Chi can be done on land. The movements are powerful, yet gentle enough for anyone. Join us for an introduction to Ai Chi while gazing at the serene waters of Trout Lake. Wear comfortable, unrestrictive clothing.
Fee: $10. Register by Monday, May 22.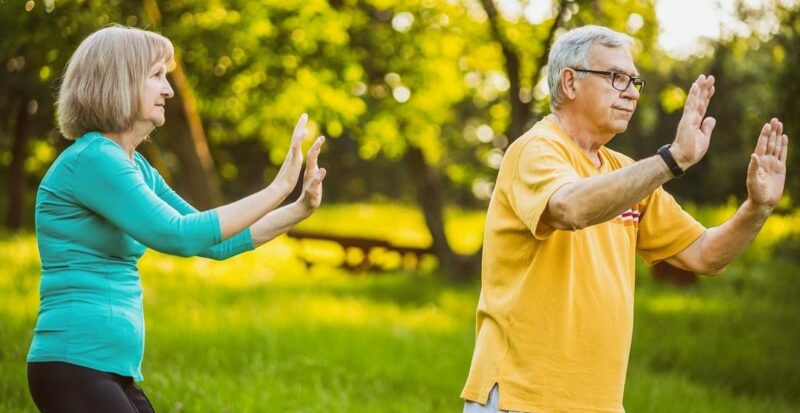 Qigong on Trout Lake
Thursdays, June 8 & July 20
2-3:00 p.m.
Leader: Grant Van Lishout
Join us on the beautiful grounds of Marywood to cultivate and share Qigong. We will use movement, breath, meditation and self-massage through the healing practice of qigong "energy play". After an hour of qigong, you will feel refreshed and ready to go on with your day.
Free-will donation, Register by Monday, July 3.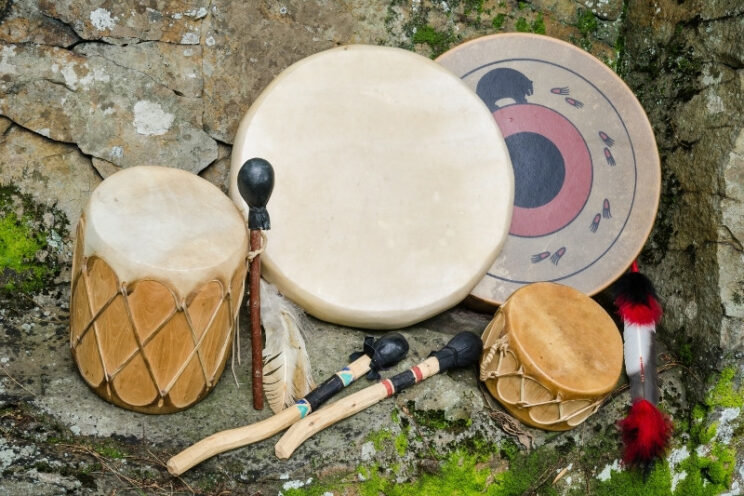 Drumming by the Lake
Tuesday, June 20
7-9:00 p.m.
Facilitator: Sister Rose Heil, FSPA
Let's begin the summer solstice by connecting to the heart beat of Mother Earth and to our own heart beats through drumming. These natural rhythms along with the calm waters of Trout Lake will make for a peace filled solstice evening. Bring a drum if you have one. Insect deterrent may be needed.
Free-will offering. Register by Thursday, June 15.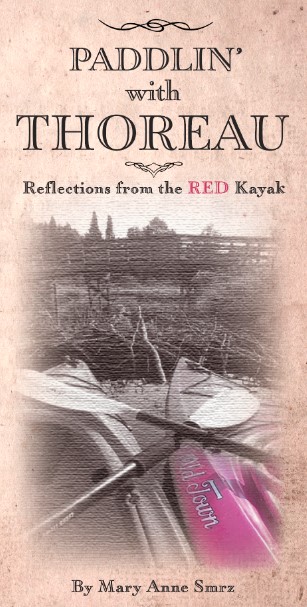 Paddlin' with Thoreau
Tuesday, June 27
6:30-8 p.m.
Presenter: Author Mary Anne Smrz
Henry David Thoreau was a naturalist and philosopher who believed in the inherent goodness of people and nature. He was devoted to the "discovery of the divinity in nature." Join Mary Anne Smrz, author of her new book, Paddlin' with Thoreau, for an evening presentation as she journeys with Thoreau and reflects on a selection of his lesser known quotes. May his words invite you to a spiritual awakening. Bring some of your favorite Thoreau quotes for discussion. Complimentary book for each attendee! And the author will sign them!
Suggested offering: $20. Please register by Wednesday, June 21.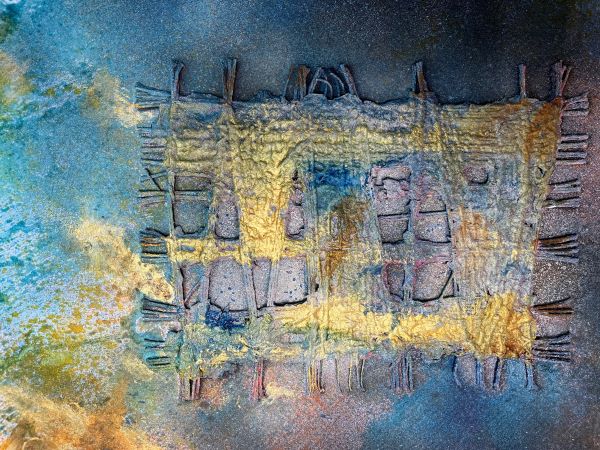 Vacation with a Purpose: Mixed Media
Monday, July 3 – Friday, July 7 9 a.m. – 3 p.m.
Presenter: Sister Karen Kappell, FSPA
During this week we will be using fluid acrylics, a variety of stringed materials, paper pulp, gesso, metallics, and watercolor to create highly textured art paintings. These materials will be provided. Participants should bring watercolors and brushes, Elmers glue, and a block of watercolor paper or stretched watercolor paper (140# cold press) no smaller than 12" x 18". Monday will focus on pulp weaving; Tuesday on pulp painting; Wednesday on soft paper incorporated into painting; Thursday on string material incorporated into painting; Friday on gesso to create texture in painting. 
Fee: $45 each day, $200 for the week. Call Marywood to register and for cost of cabin registration. Pre-register by Monday, June 26.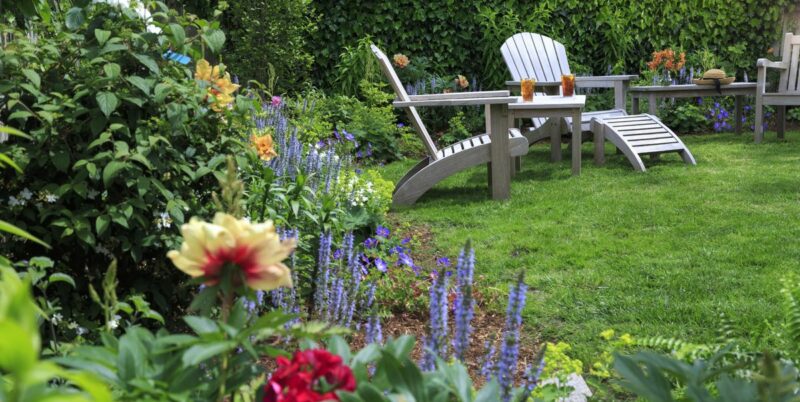 A Flower Garden Retreat
Tuesday, July 11 (Rain date Thursday, July 13)
Garden of Paula Braun – 4501 Wildwood Drive, Rhinelander, WI
9:00 a.m. – 2:00 p.m.
Facilitator: Pat Pintens
"I asked my garden to speak to me of God and behold it flowered." Come, spend a day in Paula's beautiful flower garden and let it speak to you of God. Discover, in the words of an ancient proverb, that the real gardens and flowers are within. Wear comfortable clothing, bring a bag lunch and a beverage, a chair or blanket to sit on, insect deterrent.
Suggested offering: $25. Register by Thursday, July 6.
Teilhard Chardin's Most Beautiful "Mass on the World"
Wednesdays, July 12 and 19
10-11:30 a.m.
Presenter: LeeAnn Niebuhr
On the Feast of the Transfiguration in 1923, Fr. Pierre Teilhard de Chardin found himself alone at sunrise in the Ordos desert in China, watching the sun spread its orange and red light across the horizon. Although he had neither bread nor wine, he was so deeply moved that he created this amazing reflection on the Mass. We will spend two sessions discussing the inspiration of Chardin's "Mass on the World."
Suggested offering: $20. Register by Thursday, July 6.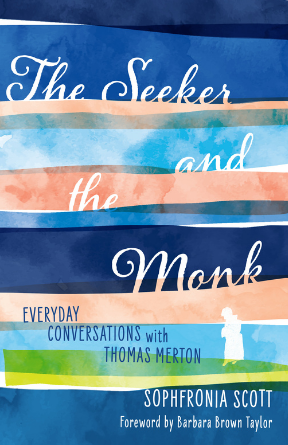 Time with Tom
Tuesdays July 18-August 15
2-4:00 p.m.
Facilitators: Fr. Aaron Devett and Pastor Grant Van Lishout
It's been nearly 55 years since Thomas Merton's sudden and accidental death. Yet his spirit continues to influence the lives of many. A Trappist monk at the Abbey of Our Lady of Gethsemani, he has become widely known through his poetry, journals, and a broad range of other writings, as well as writings about him. The Seeker and the Monk: Everyday Conversations with Thomas Merton, written by Sophronia Scott, is an example of Merton's outreach, connecting with a young African American woman born two years after he died. This book study will open up the pages in your life and allow Merton to shape, challenge and inspire.
Free will offering. Register by Thursday, July 13.
Please purchase the book on your own before the first meeting. Current cost of the book on Amazon: Paperback – $12.90; Kindle $10.75.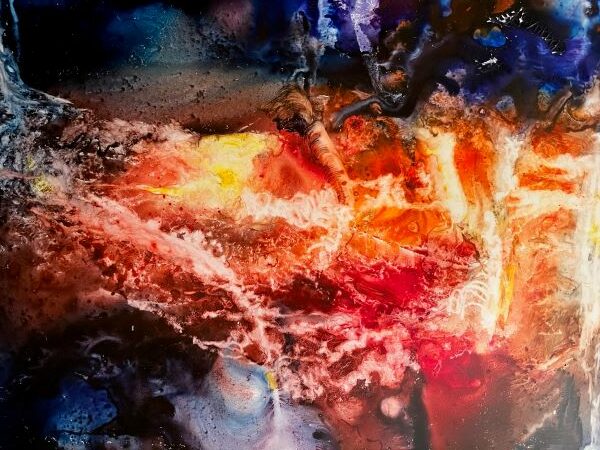 Watercolor: Painting with Alcohol Inks on Yupo Paper
Monday, August 7 – Tuesday, August 8 9 a.m. – 3 p.m.
Presenter: Sister Karen Kappell, FSPA
Yupo (available) is an ultra-smooth, acid free synthetic paper with a velvety smooth surface that takes pen, ink, pencil and markers. As a watercolor surface the advantage and challenge are the non-absorbent surface that makes color sit on top. Because the colors stay on top when they are dry, they remain more brilliant than color on standard watercolor paper. The inks are also brilliant in color. The rubbing alcohol will be provided. 
Fee: $45 each day. Limit of 8. Pre-register by Tuesday, August 1. Bring a bag lunch.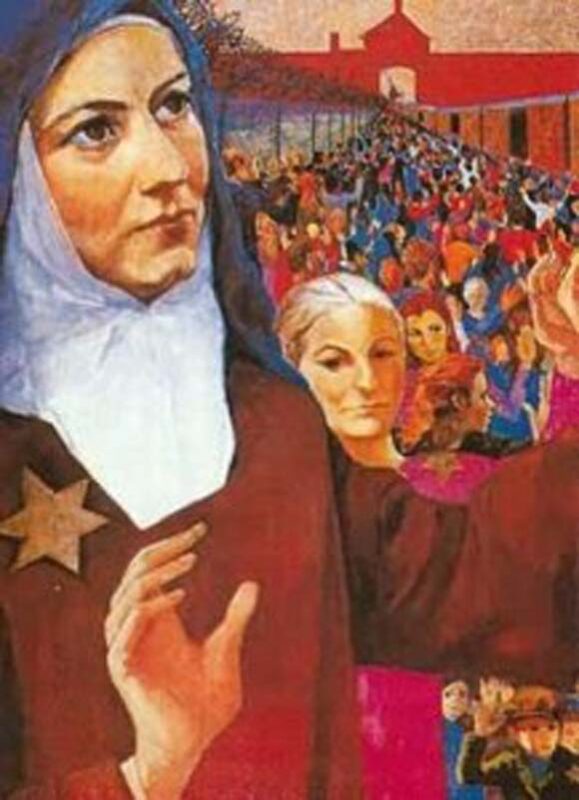 St. Edith Stein
Wednesday, August 16
10-11:30 a.m.
Presenter: LeeAnn Niebuhr
A passionate and brilliant Jewish German philosopher prior to World War II, Edith Stein shocked her intellectual community when she fell in love with Jesus Christ and eventually became a Roman Catholic nun. Learning about Edith Stein's courage and special talents will help us discover that each one of us has our own unique gifts to share with the world.
Suggested offering: $10. Register by Thursday, August 10.
Cancer Survivor's and Caregiver's Kayak Retreat
Saturday, August 19
7 a.m. – 1 p.m.
Facilitator: Mary Anne Smrz
The journey of cancer survivorship and caregiving presents unique challenges in "normal" times. COVID-19 complicated the process and took an even heavier toll on those traveling this path. Please join author and retreat facilitator Mary Anne Smrz for a much needed "pause" to allow time to reconnect with self, nature, and a chance to process things that may have been buried beneath the surface of your life, in a peaceful morning of healing on the water in the silence and solitude of your own kayak on beautiful Trout Lake. Change: Our Ever-Present Companion is the theme of this retreat.
The $40 fee includes kayak rental, breakfast, snacks on the water, a journal, a copy of one of Mary Anne's books on kayaking and life, and a complimentary lunch. Current and previous caregivers are welcome. Retreat begins promptly at 7 a.m. Registration is limited to 10 people. Register by Monday, August 14.