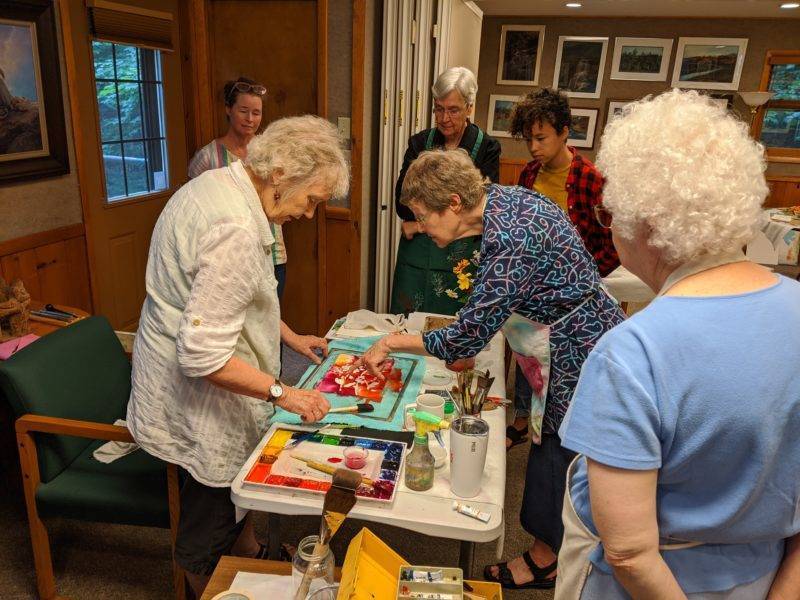 Marywood offers a variety of online and onsite programs which can add to your spiritual journey. Topics include spirituality, personal growth, Franciscanism, art, creation, church history, and much more. These programs are available to everyone at any place on their spiritual journey. 
Take a look at our current offerings and email us to register today.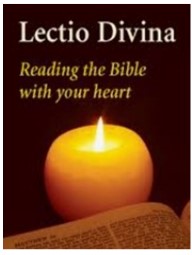 Lectio divina via ZOOM
Tuesday afternoons
2 – 3:00 p.m.
Facilitator: Pat Pintens
Lectio divina is an ancient way of reading, pondering and praying the scriptures or other spiritual writings. Let's read, ponder and pray together with the upcoming Sunday scripture readings and discover new insights for our daily living. Lectio divina is an excellent way for God's living Word to become alive in us.
Register by the Friday before the next Tuesday. Free will offering.
People of Earth:
Our Gift of Embodied Prayer
Onsite:
Wednesday, September 27
10:00 a.m.-12:30 p.m. & 6:00 p.m.-8:30 p.m.
Zoom:
Thursday, September 28
1:00 p.m.-3:30 p.m. 
Join Marywood Coordinator, Wendie Libert, in celebration of how our bodies form our sacred experience of prayer. We'll explore techniques for deepening our awareness of what our bodies communicate to us about our journey to greater wholeness and holiness.
Suggested fee: $35. Register by Friday, September 22.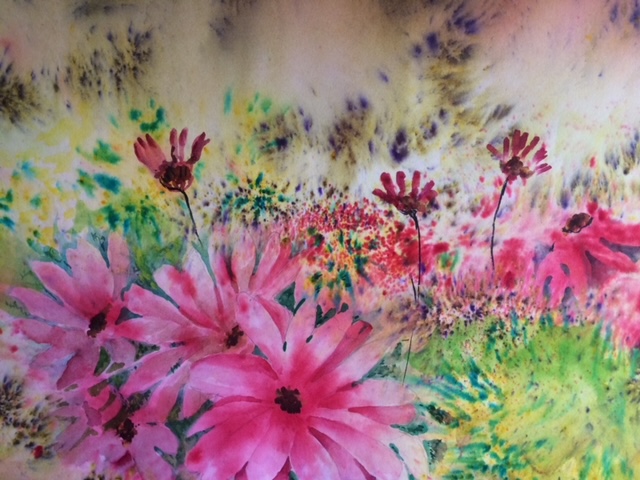 Watercolor : Painting with Watercolors and Brusho Inks
Monday- Wednesday, October 2-4
9:00 a.m. – 3:00 p.m.
Presenter: Sister Karen Kappell, FSPA
Add bursts of color to your watercolor paintings with fine dye-based crystals. Intense vibrant Brushos will be provided to complement traditional watercolor materials and create color areas that burst with energy and brilliant color. Bring your watercolor supplies and stretched 140# cold pressed watercolor paper. Supplies for purchase will be available.
Fee: $45/ day or $110 for 3 days Limit of 8. Pre-register by Sept. 4. Bring a lunch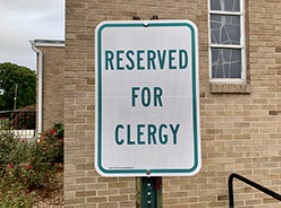 **SPECIAL online offering from fscenter.org**
Grace Along the Way: A Spiritual Direction Group for Clergy (Zoom)
2023: October 3, November 7, December 5
2024: January 9, February 6, March 5, April 9, May 7
Noon – 2:00pm
Presenters: Grant Van Lishout and Karna Marks
SPECIAL REGISTRATION LINK: 
https://fsc.retreatportal.com/calendar/event?programcode=23SDY07250

Together, we will create a supportive circle to share our stories of struggle, growth, joy and transformation. This is a confidential space to explore what is relevant and meaningful in our very real lives. We'll gather monthly to connect—to listen in love, to welcome the questions and to honor our human and spiritual experiences.
Fee: $200 Limit of 7. Pre-register by Oct. 2.