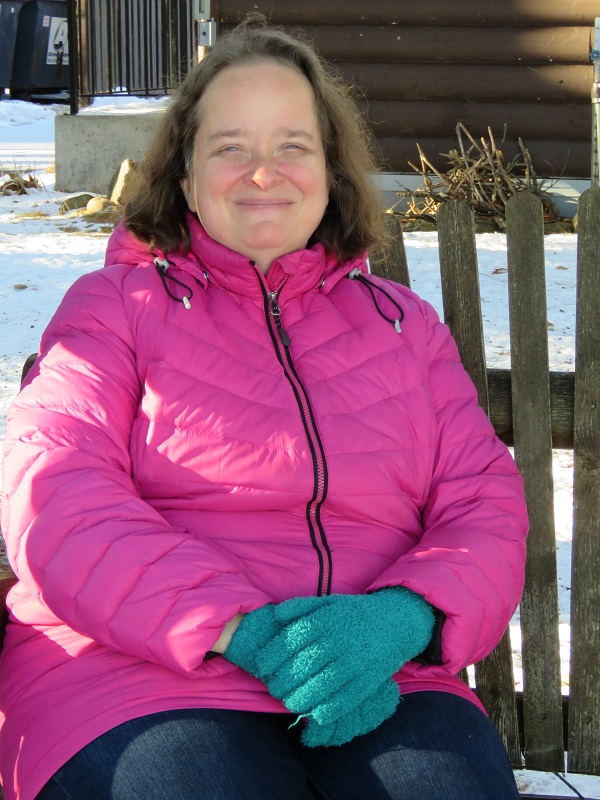 Focus areas include programs, retreats, care of creation, nature, self-care and Catholicism.
Sister Meg Earsley is a new religious sister with the Franciscan Sisters of Perpetual Adoration. She is ministering at Marywood during her Apostolic year as a novice. She plans to take temporary vows in August of 2021. 
Sister Meg comes from a business leadership background where she worked with an international company in software support and training, primarily within the Animal Welfare industry. She is enjoying the shift of focus with her new lifestyle and looks for opportunities to integrate her previous skills and experience with her growing gifts and spirituality. Sister Meg is an avid birdwatcher and nature photographer. She enjoys the many mysteries and wonder that nature offers.